Bagi penggemar game city builder versi diktator yaitu Tropico, Kalypso Media telah merilis video trailer terbarunya selain kamu dapat mencuri monumen negara seperti Patung Liberty dan Menara Eiffel, terlihat di trailer nya kamu bisa melakukan kostumisasi terhadap istanamu sendiri.
Tropico 6 merupakan satu-satunya game dalam franchise Tropico yang menggunakan Unreal Engine 4 setelah pergantian developer dari Haemimont Games.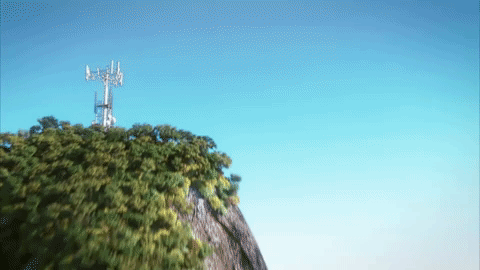 Haemimont Games sendiri telah mengembangan tiga game Tropico sejauh ini yaitu Tropico 3, Tropico 4, dan Tropico 5 namun memilih untuk meninggalkan Kalypso Media untuk mulai mengembangkan game terbarunya, Surviving Mars, sehingga pengerjaan game Tropico selanjutnya diwariskan kepada developer asal Jerman yaitu Limbic Entertainment.
Limbic Entertainment sendiri dikenal dengan game seri Might & Magic Heroes. Pergantian developer menyebabkan game engine yang digunakan sebelumnya tergantikan dan mengharuskan developer untuk membangunnya dari awal lagi. Hasil dari kemampuan Unreal Engine pun terlihat di trailer dengan menghasilkan grafis yang cantik dan memberikan kesan pulau tropis yang lebih baik daripada pendahulunya.
we revamped the graphic, aiming for this feeling of a tropical island

– Johannes Pfeifer, Narrative and Cinematic Designer Limbic Entertainment
Masih sedikit informasi yang diberikan, namun Kalpyso Media berencana akan memberikan detail lebih banyak mengenai game Tropico ini pada acara GDC 2018 minggu depan di San Francisco.

Tropico 6 akan dirilis untuk PC, PS4 dan Xbox One tahun ini. Tonton video dibawah ini jika kamu penasaran dengan trailer Tropico 6 besutan Limbic Entertainment